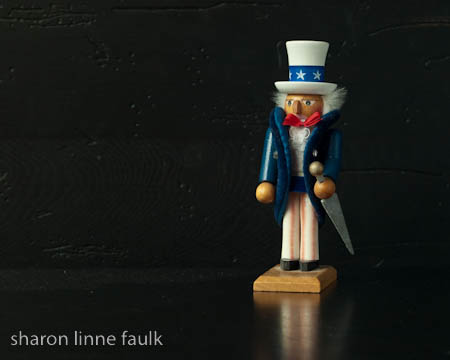 9:17 I had to stop weeding because of the rain. I thouht about staying but decided to be responsible and go in. About 39 seconds later the wind oicked up and the downpour started. I did bring my tools in but left an almost filled bag under the jasmine. I wonder how filled it will get.
6:36 Oh the day has flown by. OK not really.
The rain did let up a bit and I got the bag and tied it up. The storms continued on and off all day. I did get the Christmas Tree put away, finally! We watched The Wizard of Oz. Andy started out with me then left once they got to Oz. Then Ryan showed up and watched the rest of it with me.
I was going to make some pound cake then realized I didn't have a loaf pan. So I made almond poppy seed muffins. Yummy!
8:01 Oops! I went next door to borrow a loaf pan. I said I was going out and as usual got no reply. But I was gone for 20 minutes and the boys had started to worry. Ryan went out to look for me but didn't know where I was.