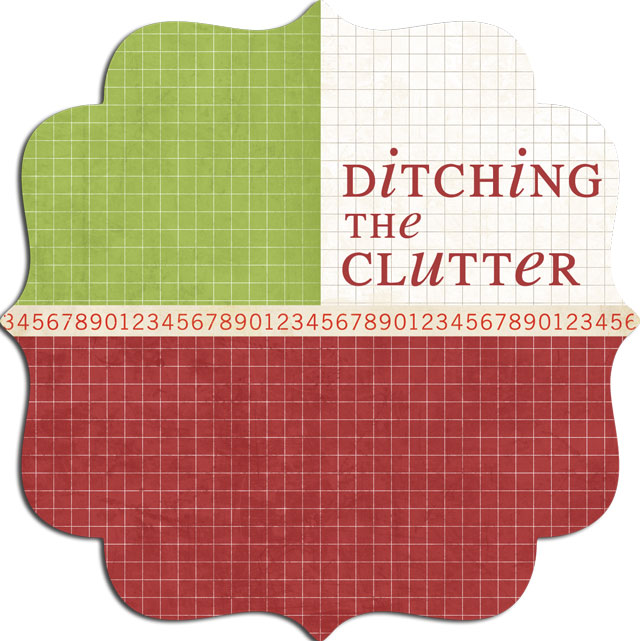 Since the garage sale is over for now, I am back to ditching the clutter. I have 5 boxes of books ready to donate as well as a large frame print. The print is in my car since I needed to get it out of the way for the sale.
Goals this week:
1 hour of scanning
1 hour of filing
1 hour of shredding
1 hour of making paper packs to sell
1 hour working in my office, general clean up/ditch/organize
Once I have have caught up with the scanning, I will start with Erin's book, Unclutter Your Life in Once Week.
Garage sale wrap up. It has been 2 years since my last sale, I thought more would show up. But then, like me, people have probably stopped scrap booking. Many people have to work and do not have time for their own hobbies. And as out kids get older, they aren't as fun to scrap book. How many soccer photos do you really need in a book? Only 5 shoppers. I was a little disappointed in how much I made but it was still good considering how few people were there.
I did like how it was contained to just people I knew and how I was basically done by 9 am. I did not get to cleaning the family room and people did move in there once they were done. Oops. I will do better next time.
In the part, Andy would ride his bike while I stayed in the garage. Since I wasn't in the garage, he missed this. So after I was done with my sale, I sat outside so he could ride his bike. If he does it once and enjoys it, it becomes a tradition.
I only sold a few books. It was probably not worth the effort to box them but now they are ready to go to the library as donations.