7:33 Later start this morning. I got up at 6 but came straight to the computer. I cleaned up some email and then worked on photos. I am behind still. Yesterday's post has pictures from Wednesday and Thursday. Hopefully, I will get to yesterday's photos today. Confused? Must be time for breakfast.
---
8:30 Showered. Dressed. Eaten. Peaches are very good right. Not very juicy but very sweet & tender.
---
12:39 Upgrading computer software. I was 2 updates behind now I am just one behind. I used to just click OK anytime an update came. But I have had some bad things happen so now I am more cautious. I let others be rhe guinea pigs and post on twitter.
---
2:24 The upgrade seems to have gone well. But I didn't stick around to play. I went and made a card.
---
Rainy day.
---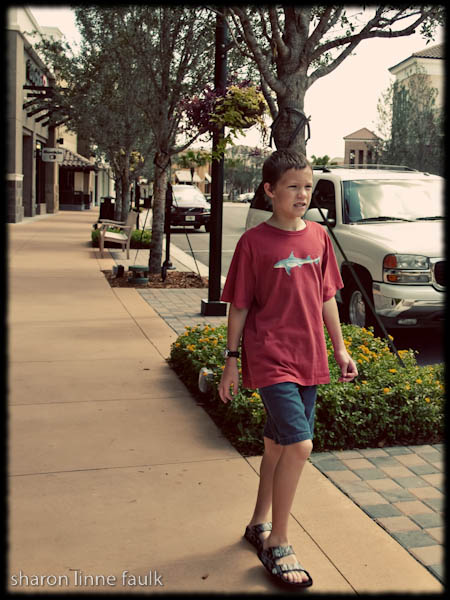 OK, technically this isn't the last day. We were a few weeks into the count when we realized it was off by one day. But I wasn't about to change all the posts I had done. And ... in 80 days sounds better. Thanks for joining me this summer. I don't know if I will continue the daily posting. I mean, I will actually have time to myself to something productive. ;)