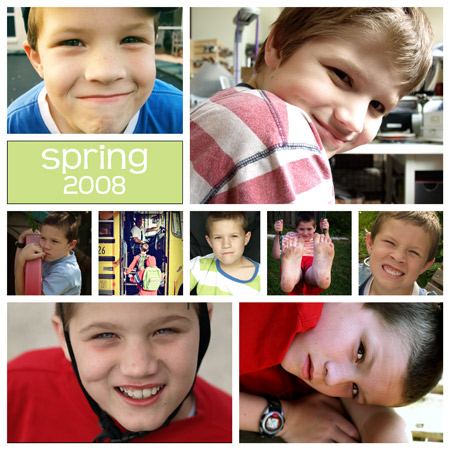 8:46 So sleepy today. I am definitely getting rid of all the cupcakes and muffins today. I should confess that I have been only eating the muffin top and throwing away the rest. I was taught not to waste food but under the circumstances, I think it's OK.
9:42 Gardening done for the day. Three bags filled. Probably one more day to clear the crape myrtle. But there a huge weed, and by huge I mean the trunk is 2" in diameter, right next to the crape. It will be tough to dig it out. On the bright side all 4 crapes are showing new growth since I have pruned them. I might not see new blooms this year but that is OK. I also found some mint. At one time the entire bed was filled with rampant mint. (It's supposed to keep away the aphids.) And it had spread to the neighboring yards. Every time my neighbor cut his lawn, we got a wonderful smell of mint.
11:44 Blog up and showered. Still so many photos to edit but there is no rush.
Silly: Ryan got up and dressed in a royal blue shirt and red shorts. Andy gets dressed and chooses a blue shirt and red shorts. I go to grab clothes and the next shirt on the pile is a navy blue shirt and I grab it. I open my shorts drawer and see the red ones on top. I hesitate a second and grab them. We are staying home so our matching outfits won't cause any snickering.
I packaged up some more paper packs for a future garage sale. I also made room in the
store
to put garage sale boxes. Two years ago I was expanding the space, now it is contracting. I don't expect to keep the store going into 2011 if sales do not pick up.
I worked on another album page for the family. Photo mosaics are so much easier & quicker than doing 8 scrapbook pages. For some reason I have problems with mass producing things like cards or album pages. They all have to different and even that gets boring using the same photos.
7:13 Relaxing, sort of. The boys are watching Blue's Clues on the laptop. That would OK except Andy like to replay certain spots. Hard to tune
that
out.
9:08 Google Reader has 243 unread items. It was over 500 when I started at 8:30 tonight. No, I don't read
that
fast but I mark all as read for the computer tech stuff I know I won't get to. Learning to let go is good.